SummitMD Dermatology: your skin health is our passion
SummitMD Dermatology remains at the forefront of innovative techniques and a "patient first" philosophy providing you with a treatment program tailored to your specific needs.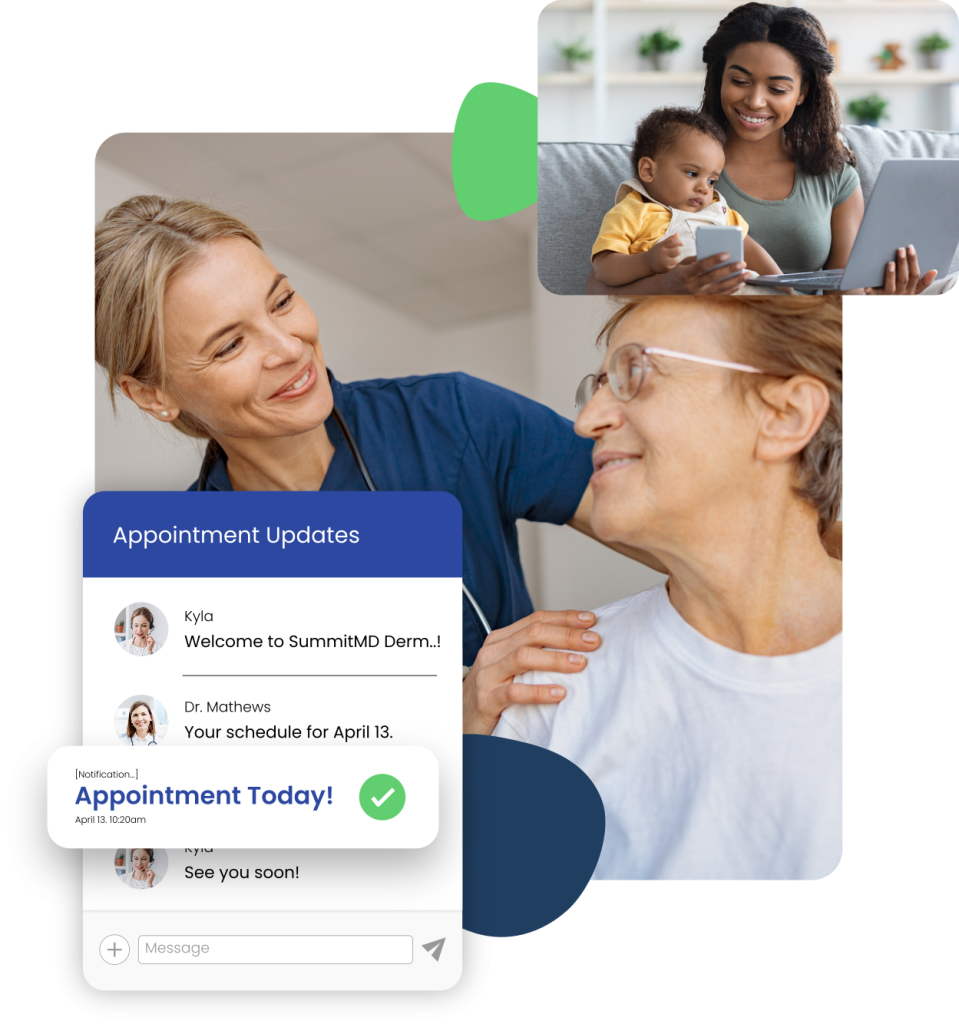 Welcome to SummitMD Dermatology
Since 2008, SummitMD Dermatology has been working with their patients and their communities to provide the best dermatology and skin care possible. World class care with Hometown concern and caring. With offices in the Antelope Valley/High Desert of California, Central Texas, Amarillo/Panhandle Texas, Nevada and Arizona, hundreds of thousands of patients have come to benefit and appreciate the care received by SummitMD Dermatology.
"Our family has been going here for many years. We find them to have a caring attitude and give efficient service to our problems. We have referred many friends and relatives to them."
"We are patients of NP Peter Wolff. We are very pleased with his ability to address our concerns. He is very professional and takes the time to get know you and answer your questions."
"I am 24 years and I have been a patient of Dr. Helene Rosenzweig since March 2019. I've never felt more in control of my cystic acne and am so thankful for her attentiveness towards my concerns and for the results of her treatment."
"The entire staff is great and very professional. They listened to my concerns, identified the problem, and developed a plan of care that resolved the condition! I really appreciated the personal and effective care of the providers"
"The Doctor's Choice for Dermatology!"™